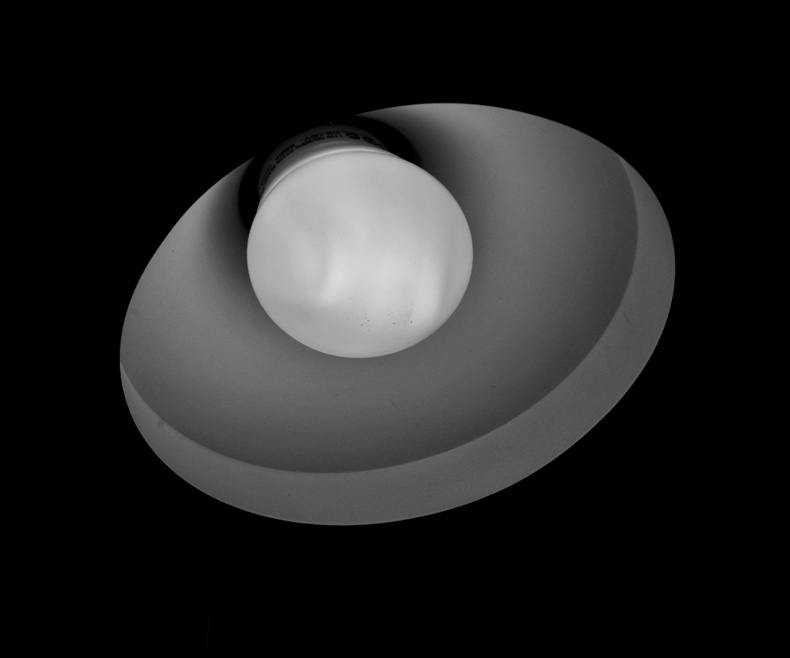 1. DEFINITIONS
In this Privacy Policy, the following Definitions will apply:
1.1

"WebPro Creative" means the website domain owned and operated by ANTiT, namely www.webprocreative.co.uk incorporating the Products and Services offered on this website.

1.2

"ANTiT" means ANTiT Website Design & Development Limited trading as Web Pro Creative (company registered in England No. 07224703) whose registered office is 192B Station Road, Edgware, Middlesex HA8 7AR, United Kingdom.

1.3

"Customer" means the company, firm, body or person purchasing the Services from ANTiT or using WebPro Creative or other websites owned and operated by ANTiT.
2. PRIVACY
2.1

ANTiT is committed to protecting the Customer's privacy. To this end, ANTiT conforms to the requirements of the Data Protection Act 1998.

2.2

When Customers or any other users submit sensitive information via WebPro Creative or other websites owned and operated by ANTiT, the information is protected both online and off-line. In order to prevent unauthorised access or disclosure, ANTiT operates suitable physical, electronic and managerial procedures in the storage and disclosure of information to safeguard and secure the information collected online.

2.3

Sensitive Customer information (such as credit card or bank account details) is encrypted using SSL encryption software.

2.4

ANTiT may collect information from Customers including names, contact information including email addresses, postal addresses and other information relevant to customer surveys and / or offers including Customer preferences and interests.

2.5

If a Customer's personally identifiable information changes (such as postcode), or if a user no longer requires service from ANTiT, ANTiT will endeavour to correct, update or remove that user's personal data provided to ANTiT.

2.6

From time to time, ANTiT may request information from Customers via surveys or contests. Participation in these surveys or contests is completely voluntary and the Customer has a choice whether or not to disclose any information requested. Information requested may include contact information (such as name and delivery address), and demographic information (such as postcode, age level). Contact information will be used to notify the winners and award prizes. Survey information will be used for purposes of monitoring or improving the functionality of WebPro Creative or other websites owned and operated by ANTiT.

2.7

ANTiT requires this information for internal record keeping and to understand Customer needs and requirements in order to enhance ANTiT's service to Customers.

2.8

From time to time, ANTiT may send promotional emails using the email address provided by the Customer about new products, special offers or other information, which ANTiT considers may be relevant to the Customer.

2.9

From time to time, ANTiT may use the information provided by Customers to contact Customers for market research purposes. ANTiT may contact the Customer by email, phone, fax or mail. ANTiT may use the information to customise WebPro Creative or other websites owned and operated by ANTiT according to the Customer's interests.

2.10

ANTiT will not sell, trade, rent or distribute the names or e-mail addresses of Customers to any third party.

2.11

All links to external websites made available are provided as a convenience to Customers. ANTiT does not have control, exercises no responsibility and makes no representations regarding the accuracy or any other aspect of the content or information found on, or used by visiting, any third party website. The provision of a link to a third party website should not be considered as an express or an implied endorsement of any content or information, products or services that may be available to the Customer or through the third party.

2.12

Where links are provided to external websites, the Customer should note that these links are not and cannot be governed by ANTiT's Privacy Policy. ANTiT cannot guarantee the Customer's privacy when accessing external websites through any link provided on WebPro Creative or other websites owned and operated by ANTiT.

2.13

If ANTiT decides to change its Privacy Policy, ANTiT will post those changes within ANTiT's Terms of Business in order that the Customer is always aware of the information which ANTiT collects and how ANTiT uses the information.

2.14

If at any point ANTiT decides to use personally identifiable information in a manner different from that stated at the time it was collected, ANTiT will notify the Customer by way of an email. The Customer will have a choice whether or not ANTiT uses the Customer's information in this different manner. ANTiT will use information in accordance with the Privacy Policy under which the information was collected.

2.15

If the Customer registers as a user of WebPro Creative or other websites owned and operated by ANTiT, the Customer will be asked to provide some basic information. It is important to note that registration is not required for all sections of WebPro Creative or other websites owned and operated by ANTiT.

2.16

ANTiT has put in place technological and operational security systems which provide protection against the loss or misuse of personally identifiable information.

2.17

Any questions relating to the security of Web Pro Creative or other websites owned and operated by ANTiT should be sent to [email protected]